Personal Injury:
Auto accidents: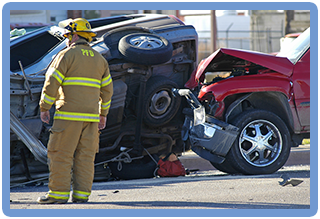 Car accidents are among the most common and unfortunate events that happen in life. Whether minor or serious, you need help navigating the legal maze that follows so you can recover and move forward with your life.
Attorney Just will personally handle your auto accident case with the utmost understanding and compassion, and provide advocacy that puts your interests first.
An auto accident is stressful enough for an individual or family to deal with. You should not have to worry about dealing with the at-fault driver's insurance company on your own. Attorney Just can work on your behalf to obtain fair compensation for pain and suffering, medical bills, lost wages, and damage to your vehicle.
Strong legal representation could mean the difference between a just result and a result that leaves you angered and frustrated. Contact Attorney Just now for a free case evaluation.
Medical malpractice: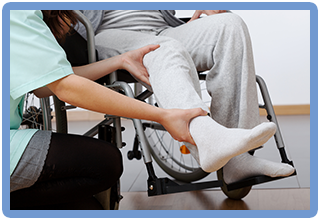 Advances in modern medicine afford us the opportunity to obtain the best possible treatment from experts across all fields of health care. However, on occasion a medical provider may make a mistake that causes unfortunate results. Types of medical malpractice may include surgical negligence, failure to diagnose/misdiagnosis, failure to provide informed consent for a medical procedure, prescribing or administering the wrong medication, etc. Under such circumstances, patients may be entitled to compensation. Contact Attorney Just now for a free case evaluation.
Michael S. Just, Esq.
(401) 400-2822
(844) 484-JUST